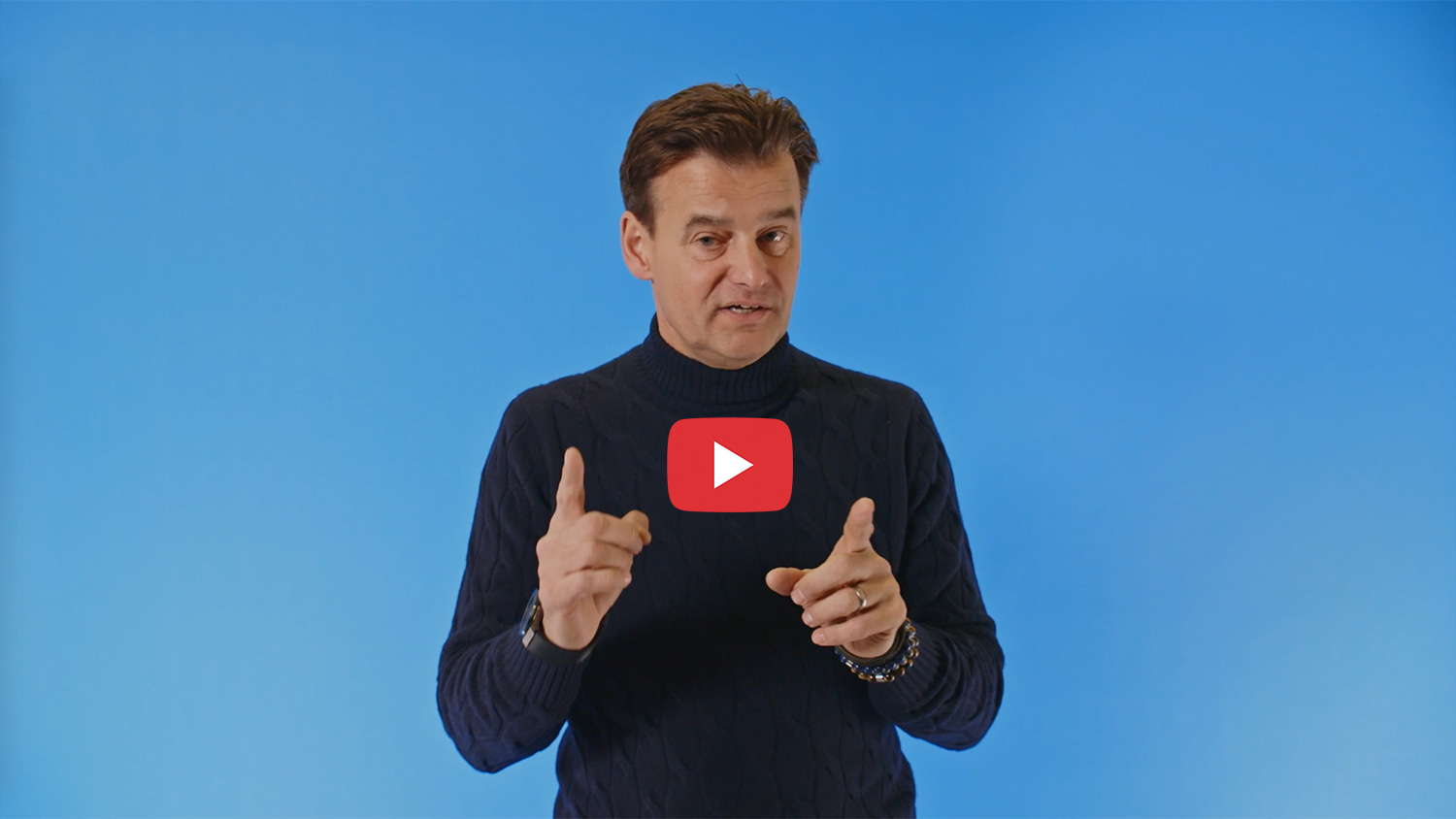 Top speakers from NL and BE
+500 professionals offer themselves
For all Business events
every occasion any budget
Book quick and easy
direct contact with the performer
Welcome at ShowBird
Showbird brings together supply and demand in the field of speakers, presenters, moderators and workshops.
Transparent and clear: Customers can easily and quickly find and book orators per category.
You have 1-on-1 contact with the speaker or host himself, without any intermediaries.
Let us inspire you!
Book your ideal speaker via ShowBird
Are you organizing a conference or seminar and are you looking for a presenter or moderator? At ShowBird you will find an extensive range of inspiring and motivational speakers for your business event. Whether you are looking for someone who has an affinity with your company, industry or field, or a speaker who matches the theme of your event, ShowBird has it all! The power of a good story has an important value and can have a great impact. Because our speakers try to inspire and entertain the audience, a connection is created and this can have a great effect on the audience. It can be very meaningful to the audience and stay with them for a long time. Our speakers are experienced and know how to motivate and inform guests. Do you think it's important that your speaker has humor and can make the audience laugh? Or do you want a critical moderator who can be razor sharp and can talk to each other wittily for a day? Perhaps someone who is able to delve deeper into a topic with your guests? We are happy to help you find the perfect match. We also have a wide range of presenters and presenters who are well known in the Netherlands. They often have years of presentation experience on television channels such as VARA, NPO3, Powned, RTL 4, SBS6, RTL 5. Some presenters have experience as a radio host or radio DJ on radio stations such as 3FM, radio 2 and FunX. Some presenters or presenters on ShowBird are known from television programs such as The Voice of Holland, CampingLife and TV Kantine. Other speakers draw on their experiences as a top athlete, artist, expert, trainer, analyst or scientist. From philosophers to journalists, from writers to trend watchers, the choice is very large. You book your speaker easily and quickly on ShowBird.


The benefits of booking or hiring a speaker or moderator on ShowBird?
ShowBird is an online platform where supply and demand in the field of entertainment are brought together. In this way we stimulate all forms of culture in the Netherlands. Everyone wins: Customers can easily and quickly find and book acts. Speakers can present and manage their act on a unique platform. Booking platform ShowBird is different from booking agencies, because it is an online booking platform where you can make a booking in no time! Both for the artist and for the booker. The orators keep as much as possible from a performance and do not have to give up the vast majority to all kinds of intermediaries. The booker can quickly and transparently see at a glance how much it will cost to hire the artist in question. So this is a win-win situation. Our advanced search function helps you find the right speaker for your business event, exhibition, conference or company party. Of course you are looking for a speaker who suits you and your employees and who has an affinity with your company. Booking is easy: you have booked your favorite presenter or presenter in three steps. We have a wide range of speakers and moderators at ShowBird. Our online booking platform does things a little differently. In contrast to the regular speaker agencies, at ShowBird you come into direct contact with the speakers. When booking a speaker, the content of the lecture is of course very important. From the moment you make the request you can discuss everything in detail with the speaker, via our special chat function on the platform. In this way you can make your wishes known to the speaker so that he can adjust the lecture accordingly. Hiring a speaker remains tailor-made. At ShowBird, our speakers and moderators work with the lowest price guarantee. All prices are clearly displayed in the search results. This way you can easily compare all speakers with each other. At ShowBird, everything is aimed at making your search process as efficient as possible. ShowBird provides clarity and transparency. This is appreciated by both private and business customers, because more and more companies book their entertainment through our online platform. Not quite sure what you're looking for? No problem, feel free to call or email us and we will look together for the right speaker for your conference, seminar or other business event. Beautiful, moving stories or effective TED texts; it starts on ShowBird.


A suitable speaker, moderator, presenter or host for every event
Be inspired, informed, entertained and motivated by our presenters and moderators. They will tell you more about topics such as sustainability, sports, innovation, leadership, diversity, inclusion, privacy, big data, performance, team building and much more. You can also select a speaker based on the theme of your event, or look for a well-known Dutch person who can act as a speaker or moderator. Or maybe you are looking for someone with humor who can promote interaction with the guests during your seminar or webinar. ShowBird offers a wide range of well-known speakers, moderators and experienced hosts. They know how to capture the attention of your guests from the start and contribute to the content of your event. Hire one of our speakers now and maybe your favorite presenter will be speaking at your event! Looking for an interesting workshop or active sports clinic? In addition to lectures, keynotes and webinars, our speakers often also offer workshops and clinics that focus on personal development and interaction. A workshop is extremely suitable as a staff outing, management outing, children's party, family day or team building day. This boosts the team spirit again. You will find all kinds of different workshops for various target groups. For women, men, children, adults, colleagues and family. From a judo clinic to a theater workshop and a football clinic to a presentation workshop It's all possible at ShowBird!