Top 10 best moderators of 2023
You are looking for someone who can manage your business event. A good host or hostess ensures a pleasant energy and experience of your event. You are looking for someone who can host your business event and talk to each other. Someone who fits your company and the industry in which you work.

How do you find the best moderator for your event? There are so many possibilities! To make booking a moderator a bit easier for you, we have put together a Top 10 of the best moderators for you.

In random order:
Wilfred Genee
Frits Wester
Sandra Schuurhof
Charles Groenhuijsen
Chazia Mourali
Laurien Verstraten
Hans Kazan
Richard Lamb
Jessica Mendels
Peter van Drunen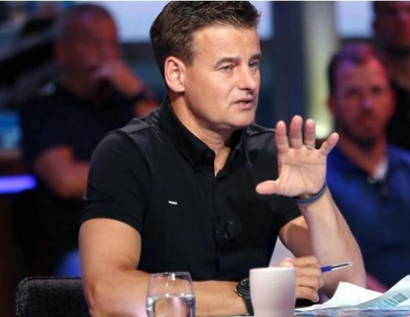 Wilfred Genee does not mince words, is outspoken, quick-witted, but above all a sports enthusiast. With his experience as a TV presenter of Voetbal International and dealing with various guests at the table, Wilfred knows how to set the right tone and lead discussions. As a host or moderator, Wilfred is sharp, business-like, critical, putting things into perspective, humorous and witty. He knows how to create an atmosphere in which other speakers feel comfortable and has the gift of captivating the audience enormously.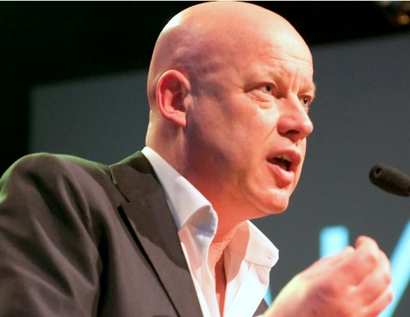 Frits Wester is a political reporter and commentator for RTL News. Frits can be booked as a moderator or speaker. He has many years of experience in speaking on various topics, but he particularly likes to talk about politics. However, matters such as economics, media, journalism and policy are certainly no strangers to him. Conferences and symposia in particular are suitable events for booking Frits Wester.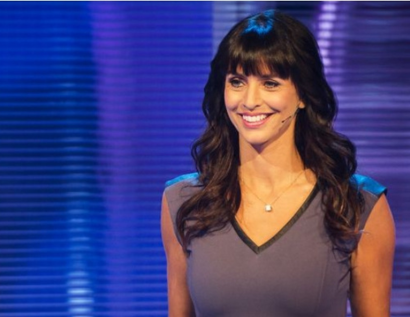 CSandra Schuurhof, also known as a TV journalist/presenter, can now be booked as chairperson. With her knowledge of the royal family, expertise and humor, she can be widely deployed for your conference or event. Sandra Schuurhof is a professional moderator, TV journalist and TV presenter. With her specialty in the royal family, competence and enthusiasm, she is regularly booked as chairperson. Book Sandra Schuurhof quickly on ShowBird!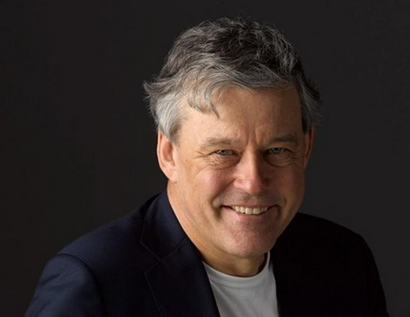 With years of experience as an America correspondent, Charles Groenhuijsen can rightly call himself one of the America experts in the Netherlands. With his lectures he makes you think about various themes and developments. When it comes to America, the Dutch are quick to judge. That's why giving lectures about America is so much fun. It's a subject you can't be neutral about. Book Charles Groenhuijsen and get thinking during his lecture as an America expert.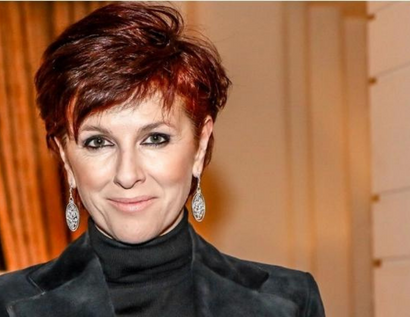 Chazia Mourali is a radio and television presenter, communication trainer and actress. Chazia's goal with every presentation is to surprise, entertain and hold the audience's attention until the last second. Meanwhile, she gets to the heart of the matter. Thanks to her academic background and years of journalistic experience, she can handle any subject. People need to feel that something really happened. And thanks to presenting major entertainment programs for RTL4, Chazia knows how to turn a meeting into a sparkling show.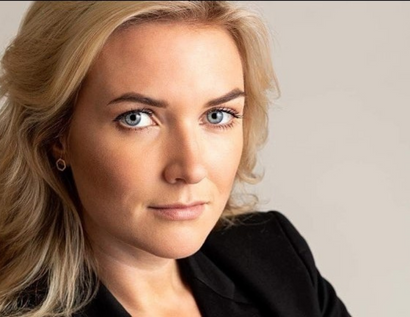 Laurien Verstraten is a Dutch moderator and presenter, known for TV programs on RTL and SBS. With her years of experience as a TV presenter and webinar host, she is able to make every live stream a guaranteed success. Due to her university, legal background and presentation experience in many areas, she is substantively strong and widely deployable. Book Laurien and get to know this enthusiastic moderator.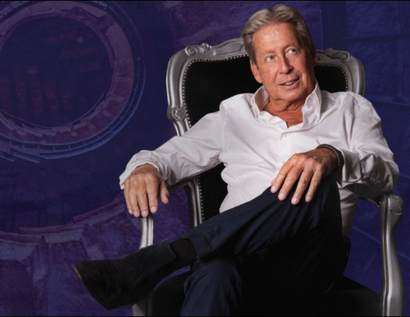 Magic, Presenting, you name it, Hans Kazàn is a real born artist with many talents. Before each presentation, Hans immerses himself in the company, the organization and the people for whom he speaks. This results in substantiated interviews and presentations. Hans steers conversations in the right direction and sets the right tone. That he can, where necessary, also entertain those present with bewildering interactive mind experiments and magic acts may be clear. Book Hans now as chairman for your event and ensure a magical day!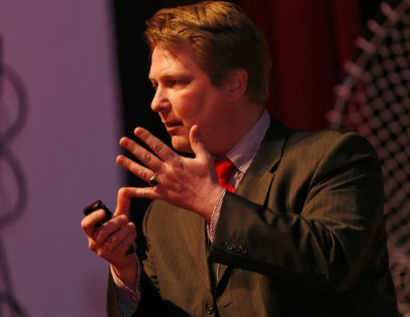 Richard Lamb is a moderator who knows how to bring technology, trends and the future to life. He adds momentum to conferences and events. He can make even the most complex subjects clear to a wide audience. He is considered energetic and inspiring. This trend watcher is also known for the relaxed vibe he knows how to create. Discussions become sparkling under his leadership. Richard knows how to get people out of their roles. As chairman of the day, leading trend watcher Richard Lamb adds extra shine to a conference or business event.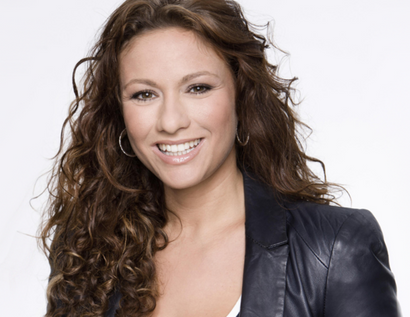 Jessica Mendels is one of the most popular presenters in the Netherlands. Jessica was born and raised in The Hague. As the daughter of famous clown and musician John Mendels, Jessica grows up in the wings. At the age of 8, Jessica discovered her love for acting at theater school Rabarber. She also danced professionally until 2008. Jessica has presented programs for, among others, CampingLife and LETRZ on RTL 4 and Body, Mind & Guilty Pleasures on Ziggo Sport. With years of experience on stage, Jessica is the perfect choice for your event.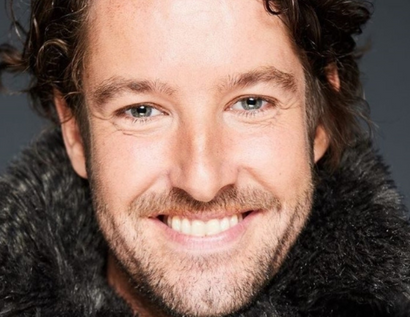 Peter van Drunen works as a radio and television presenter and journalist. He is also much in demand as chairman, host and presenter at events. With empathy, inspiration and humour, he invariably knows how to get the audience excited at every event. With his enormous enthusiasm and empathy, Peter van Drunen always gets the audience on board! As an experienced journalist and TV presenter, in Peter you have an experienced presenter or moderator at your event.
View all our moderators on the special Speakers page.
Book a speaker, presenter or moderator at ShowBird
At ShowBird we have a wide range of anchors, presenters, speakers and moderators. An inspiring or motivational speaker is a great added value for a conference, seminar or other business event. Someone who has an affinity with your company, industry and field of expertise who can go into depth with your guests. With our chat function you can get in direct contact with your presenter, presenter or moderator. Hiring your anchor is easy on ShowBird! Maybe your event has a theme on which you can select your guest speaker. Or perhaps you are looking for a well-known Dutch person who can act as a speaker or moderator? Or a speaker with a lot of experience? With the search filter you can easily find all speakers, presenters and moderators. Can't quite figure it out yourself? Feel free to call or email us. The ShowBird team is happy to help you find the right speaker for your event!
Need more creators for your event?
View all speakers at our special Speakers page.