Top 10 best presenters of 2023
Are you looking for someone who can present your business event? Then you've come to the right place at ShowBird! At ShowBird everything is aimed at finding the right host for your business event. You are looking for someone who fits your company and the industry in which you work. A good host or hostess is an important part of your seminar, conference or exhibition. This can be a well-known Dutch presenter or presenters, or a much-booked speaker who accompanies your event with a wealth of experience. A seminar, conference, fair or product presentation is a marketing tool for your company. A professional presentation is crucial here.

Curious about presenters and presenters that we can recommend? We have put together a Top 10 best presenters for you.

In random order:
Wilfred Genee
Angela Groothuizen
Nadia Poeschmann
Hans Kraay JR
Do
Martine Hauwert
Kay Slice als Host
Peter van Drunen
Jessica Mendels
Kim-Lian van der Meij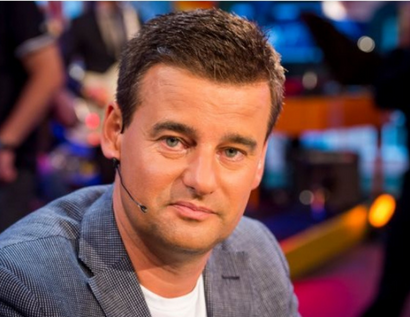 Wilfred Genee does not mince words, is outspoken, quick-witted, but above all a sports enthusiast. With his experience as a TV presenter of Voetbal International and dealing with various guests at the table, Wilfred knows how to set the right tone and steer the day in the right direction. As a presenter, Wilfred is sharp, businesslike, critical, putting things into perspective, humorous and witty. He knows how to create an atmosphere in which other speakers feel comfortable and has the gift of captivating the audience enormously. Book Wilfred now as a presenter for your event!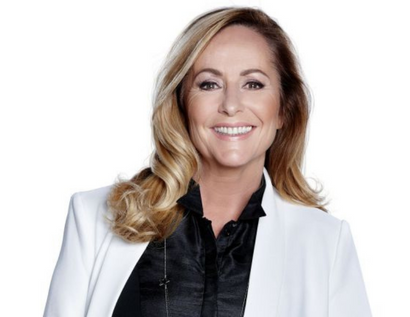 Angela Groothuizen is an established name in showbiz as well as the music industry. You may know her from shows such as The Voice Of Holland and X-Factor, in which she performed expert jury work. Angela is straightforward, knows how to keep control and commands respect. At the same time she is extremely friendly, quick-witted, has a sense of humor and is cheerful. A real 'people person' who likes to have fun, but can also be strict if necessary. Would you like to book Angela Groothuizen for presentation work? Then you can do that via ShowBird!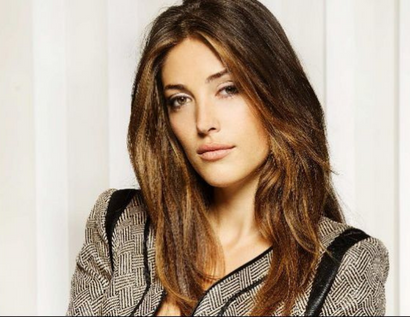 After studying Media and Culture (UvA), Nadia Poeschmann entered the media world. She has worked as an editor, camjo, journalist and presenter. Channels for which she has worked are: VARA, NPO3, Powned, RTL 4, SBS6, RTL 5. Nadia is widely employable because she also works as a model, for example, you can also use her in the field of fashion (shows). At Powned she again made reports with an edge. Are you looking for a professional presenter who can think along, is all-round and has enough experience? Then book Nadia!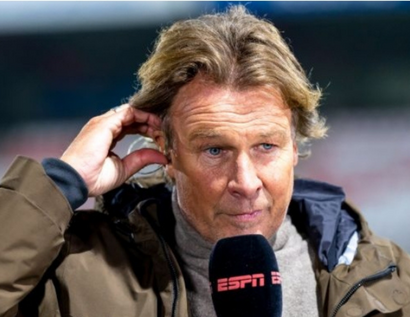 Hans Kraay Jr. is the son of football coach and football analyst Hans Kraay Sr. Between 1979 and 1997, Hans Kraay Jr. played for various clubs in the Netherlands and abroad, including Excelsior and De Graafschap. Then he started working as a trainer. In addition to his activities in the football world, Hans is a presenter and journalist. How do you create a sense of belonging within your team? Ask Hans! As a former professional football player, he knows better than anyone how important it is to have the right team spirit. Became curious? Book Hans now as a speaker for your (company) event!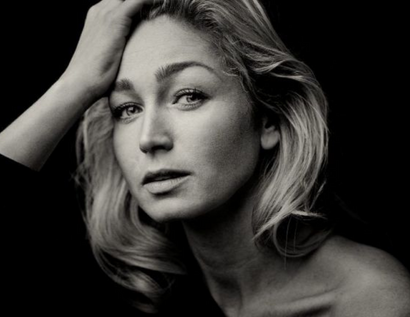 In 2002 singer Do broke through internationally with her cover of Bryan Adams' hit Heaven. In addition to being a singer, Do is also an eloquent spontaneous presenter. In 2004, the singer had a number 1 hit with 'Voorbij'. With this, Do performed together with Marco Borsato during his stadium concerts in De Kuip in Rotterdam and the Antwerp Sportpaleis. The versatility of Do ensures that it can also be used in many ways during festive and/or business events, festivals, etc. If you need a smoothly running program at your event, book Do.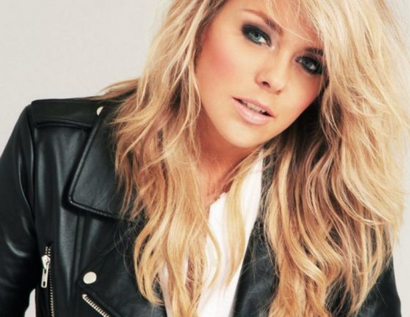 Martine Hauwert is a TV presenter with over 10 years of TV experience. Martine has mainly appeared on RTL4 and presented, among other things, 'My husband can't dance', 'Life is Beautiful' and 'My Life My Health'. If you invest in a great event, the presentation is perhaps the most important part. Leave this to Martine with peace of mind. Her personality, expertise, commitment and extensive experience make her versatile. Do you want to book Martine Hauwert? Do it now via Showbird!
Kay let Mathijs van Nieuwkerk whistle, grabbed the attention of international media such as Earmilk, TheNativmag, performed with his live band on 3FM, Radio 2 and VPRO and received several favorable reviews from 3voor12. He is eloquent, has a nice energy and stage presence that makes you feel right at home. From host at festivals to mediator at events, Kay knows how to put people at ease and bring them closer together. Kay was host for Motel Mozaique, Kunstbende, Eendrachtsfestival and Maas Theater.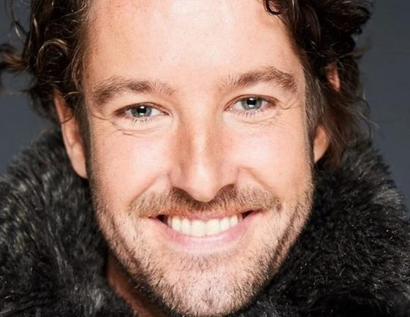 Peter van Drunen works as a radio and television presenter and journalist. He is also much in demand as chairman, host and presenter at events. With empathy, inspiration and humour, he invariably knows how to get the audience excited at every event. With his enormous enthusiasm and empathy, Peter van Drunen always gets the audience on board! As an experienced journalist and TV presenter, Peter is an experienced presenter at your event.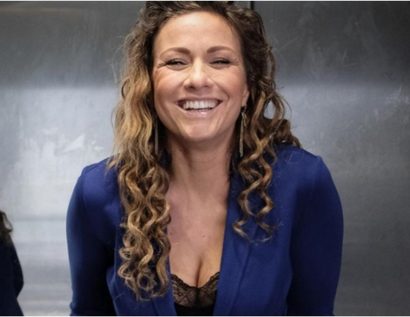 Jessica Mendels is one of the most popular presenters in the Netherlands. Jessica was born and raised in The Hague. As the daughter of famous clown and musician John Mendels, Jessica grows up in the wings. At the age of 8, Jessica discovered her love for acting at theater school Rabarber. She also danced professionally until 2008. Jessica has presented programs for, among others, CampingLife and LETRZ on RTL 4 and Body, Mind & Guilty Pleasures on Ziggo Sport. With years of experience on stage, Jessica is the perfect choice for your event.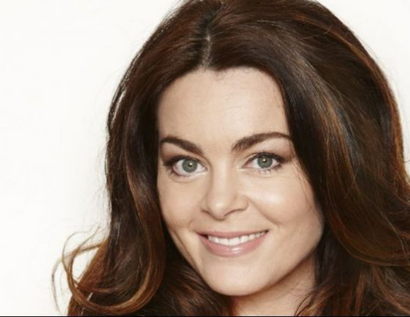 Kim-Lian van der Meij no longer needs an introduction in 2022. After her various successes, Kim-Lian is an established name in the Netherlands. Kim-Lian can safely call herself a centipede with qualifications such as; singer, actress, television presenter, voice actress, musical star, dancer and writer! Of course Kim is also happy to present your event as a host, discussion leader, presenter at fairs and events. As a presenter, Kim-Lian has mainly been successful in recent years and can therefore now be booked at ShowBird!
View all chairman at our special Anchor page.
Book a presenter or rent other entertainment at ShowBird
View the wide range of anchors, presenters and moderators on our online booking platform. Book your presenter or presenter easily at ShowBird and you have the certainty that this part of your event will be a success. With the help of the search filters on ShowBird you can make an accurate selection of suitable presenters and presenters. All prices are clearly displayed per host. This way you can compare all speakers with each other. Hiring a moderator has never been easier. With our chat function you can get in direct contact with your presenter, presenter or moderator. This way you can discuss the content of the event with each other in advance and ask any questions. Ideal right? Hiring your presenter or presenter is easy on ShowBird!
Need even more atmosphere creators for your event?
View all speakers at our special Spreakers page.