Top 10 Experts by Experience
At ShowBird we have a wide range of well-known speakers, moderators and experienced hosts. But did you know that we also have a number of special experience experts in our offer? Experience experts have unique knowledge and insights about living with a certain challenge, such as psychological problems, addiction or other obstacles. During lectures they can share this knowledge and insights with others, so that they can inspire and support in their own recovery process. A lecture by an experience expert is a powerful tool to inspire others. By telling their own story and showing how they coped with their challenge, they can help others find hope and see a path to recovery.

Experts by experience can also offer concrete tools and practical tips on how to deal with certain challenges. A lecture by an experience expert can also contribute to breaking through the stigma that often still prevails around mental illness and addictions. By being open about their own experiences and showing that it is possible to recover, our practitioners can help others take the first step towards recovery.

Curious about the best experience expert of the moment? We made a Top 10 for you!

In random order:
Esther Vergeer
Maarten van der Weijden
Wim Kieft
Ad van Bussel
Peter Gordijn
Susan Veldkamp
Terry van den Bemt
Lique Lique Fredriksz
Luuk Elshout
Charlon Imamdi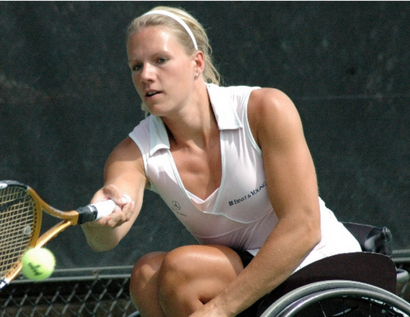 As a former wheelchair tennis player, Esther is one of the most successful Dutch athletes of all time. For example, she was at the top of the world rankings for 14 years (between 1999 and 2013). How do you deal with setbacks? At least not by sitting down with the suits. You can safely call Esther Vergeer an expert in this field. As a former top athlete with a disability, she has strong perseverance. Esther tells you all about her career and her life afterwards.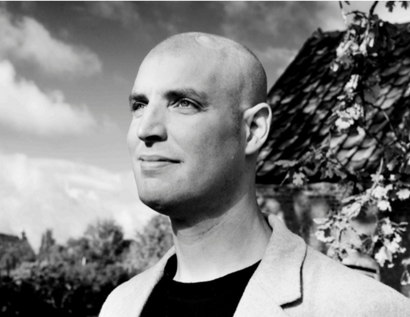 Maarten van der Weijden is of course known as Olympic champion in open water swimming. Because of his swimming career he knows everything about perseverance and winning. According to Maarten, happiness is related to setting and achieving goals. He likes to inspire his audience to get the best out of themselves and to learn how to deal with setbacks. Maarten likes to tell you his personal story and is always open and sincere, without too much fuss.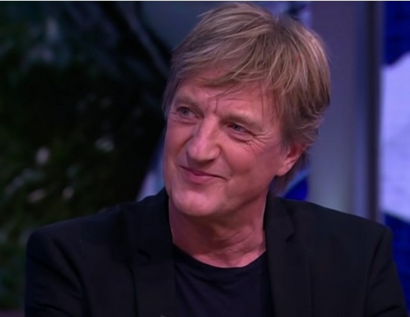 Football fans will mainly associate Wim Kieft with his iconic header in 1988, as a result of which the Dutch national team advanced to the semi-finals in the last game and eventually became European champions. Wim was therefore seen as a head specialist. After his football career he became a columnist and was also a regular on TV. Wim Kieft talks about his special career as a professional football player and the dark period that followed. With his down-to-earth Dutch view of the (football) world, he likes to give his opinion to anyone who wants to hear it. Book Wim now via ShowBird!
Ad van Bussel takes you into the world of Cybercrime. He has been involved in internet investigations for years and knows better than anyone what dangers lurk. His personal experiences as an internet detective and his experience with research via and on social media make Ad a specialist who makes you aware of real dangers in our digital world. Using examples from daily practice, he shows what internet criminals, but also commercial parties can do with your personal data and what it can do for them. Book Ad now via ShowBird!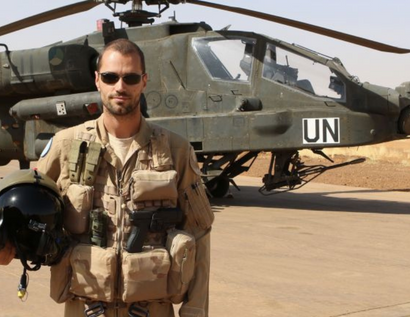 Peter Curtain has flown as an Apache fighter pilot for the Royal Netherlands Air Force for over 10 years, serving five times and receiving a combat badge. After a hernia and not flying for a year, he came into contact with personal development and discovered Buddhism, Hinduism and Taoism. After stepping out of defense on principle, he is now a writer and spiritual master who exudes his authentic and calm personality. Peter shares his story and offers insight into the soft side of a seasoned soldier through video footage from the cockpit. Book Peter now via ShowBird.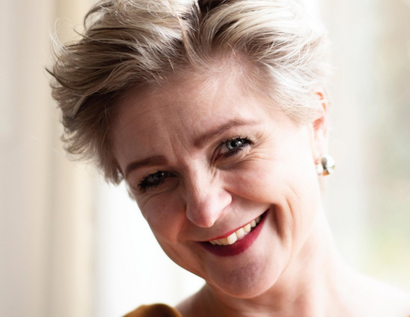 Susan Veldkamp gives inspiring and confronting lectures about visibility, self-confidence and female leadership. Susan makes women wonder in no time why they didn't position themselves and their good work sooner. In 2022, 500+ women will have completed a mentoring program or training with Susan. Have you become curious? Then make a non-binding request via ShowBird and maybe Susan will speak at your next event!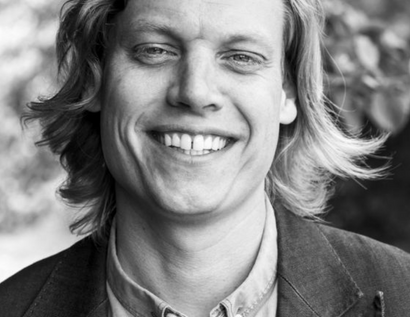 As Commercial Director, Terry experienced the growth of Pepperminds from 4 million to 22 million euros and then the rollercoaster at one of the fastest growing companies in the Netherlands, Travelbird. He is happy to share all the mistakes he has made, the knowledge and experiences he has gained with you, so that you can help your team or your company further and bump your head a little less often. Terry talks about how you can transform your entire organization with the right corporate culture into a well-oiled sustainable sales machine.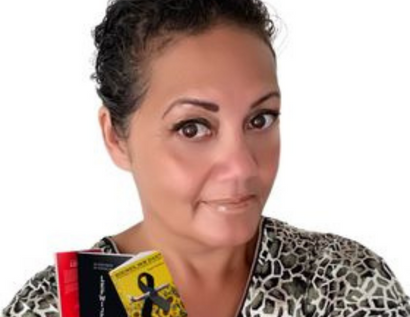 Parting. It almost always comes unexpectedly. You can never really prepare for death and mourning, which is why it often brings about a tsunami of emotions and family dynamics. Speaker Lique lost family members during the MH17 disaster. She wrote a book about her loss and also gives lectures about it. With this she wants to inspire people to clear up the traumas in your life and to banish the darkness from your life, so that you too will shine and connect again from your inner strength, love & light. Book Lique now via ShowBird!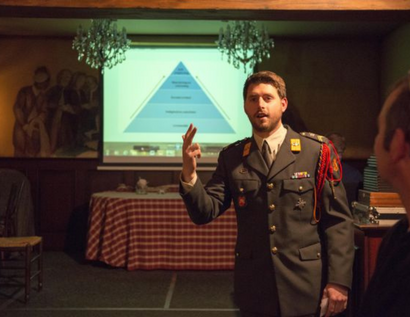 War veteran Luuk Elshout survived an assassination attempt in Afghanistan and since this event he has started to look at life differently. Courage, dedication and resilience are the pillars of balance. Balance in life gives energy! And we need energy to tackle things. Do you also want to be able to tackle? Then Luke is the right place for you! He gives presentations with an inspiring but especially motivating character. Book Luuk now quickly via ShowBird.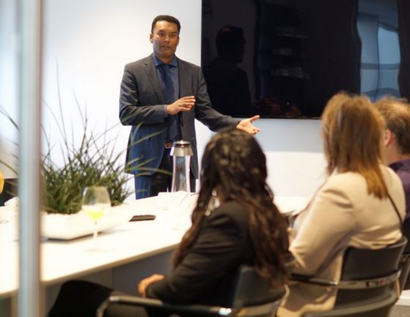 Charlon Imamdi was initially in a reintegration process himself: now he has brought his dream (running his own company) to life. In 2009 he founded his own reintegration agency Multi-Traject. Personal growth and the success of others fuel Charlon's own success. Now he is always buzzing with positive energy: and as a speaker he would like to share that with you. During his seminars, Charlon always knows how to convey his point of view convincingly and successfully to others in a clear manner and with very enlightening examples.
Book a speaker, presenter or moderator at ShowBird
On ShowBird you will find a wide range of speakers and moderators that you can book for your event. What distinguishes us from regular speaker agencies is that with us you come into direct contact with the speakers themselves. This way you can discuss everything in detail with the speaker from the moment you make the request, via our special chat function. In this way you can make your wishes known and have the lecture fully customized. At ShowBird, efficiency comes first. All prices of the speakers are clearly displayed in the search results, so that you can easily compare them with each other. In addition, we offer a lowest price guarantee for all our speakers and moderators. If you do not know exactly what kind of speaker you need for your conference, seminar or other business event, please do not hesitate to contact us. We are happy to help you find the right speaker that suits your event. On ShowBird you will find beautiful, moving stories and effective TED texts that will make your event a success.
Need more orators for your event?
View all speakers and moderators on our special Speakers page