Top 10 best speakers in the field of sustainability
Sustainability is the ability to live and work in a way that does not endanger future generations. Our speakers focus on important environmental issues and try to raise awareness about how to contribute to a more sustainable future. They do this, for example, by sharing information on how companies and consumers can adapt their daily activities to have less impact on the environment. Or, for example, by discussing new technologies and initiatives that contribute to a more sustainable future. A professional speaker is crucial to get the message across.

We have therefore made a Top 10 list for you with the best speaker in the field of Sustainability.

In random order:
Jan Douwe Kroeske
Prof. Ad van Wijk
Leon Simons
Adjiedj Bakas
Milan van der Meulen
Richard Hooijdonk
Junion Hanenberg
Charlon Imamdi
Wiebe Wakker
The insect man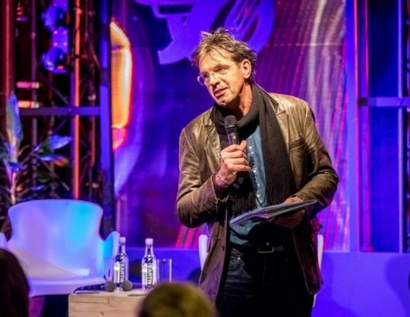 Jan Douwe Kroeske is a presenter, voice-over, media maker and moderator. Jan Douwe Kroeske can be booked as a keynote speaker in the field of sustainability, innovation, energy and kinematics. With his years of experience, he has developed a unique vision of the media and sustainability world. Jan has a wide range of interests and is fascinated by musicians and technicians.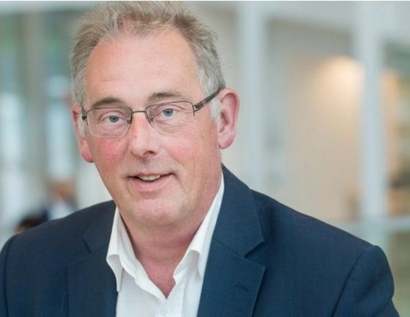 Prof. dr. Ad van Wijk started out as a scientific researcher in sustainable energy at the University of Utrecht. He is currently an entrepreneur and professor of Future Energy Systems at TU Delft, so he knows everything there is to know about sustainable energy. He likes to talk about various topics such as sustainable business, energy, hydrogen and the economy. Do you have something specific in mind? Then ask about the possibilities in your application. Prof. Ad van Wijk can also provide tailor-made lectures.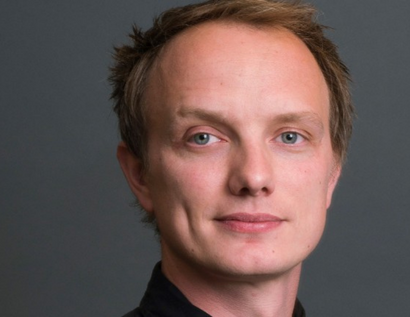 Leon is in his early thirties and takes a fresh look at the world of energy transition and climate change and is not afraid to say what he thinks. His focus is on finding solutions, seeing and connecting opportunities. His keynote inspires, stimulates and is interactive, but above all he makes it very tangible and understandable for the listener! This makes you think and gives you tools to get started. Leon Simons is a relief to have as a speaker at your event.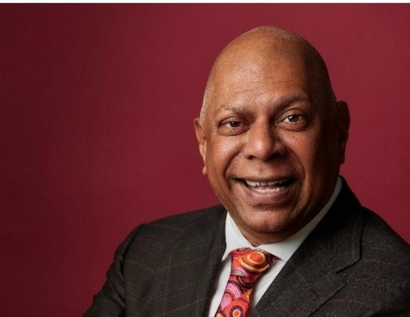 Adjiedj Bakas is an acclaimed trend watcher, author and speaker with roots in India, Latin America and Europe. Among other things, he researches the future of energy. During our daily lives we almost always use energy. But what about the future of energy? Can our (grand)children still use this energy? These are themes that speaker Adjiedj Bakas addresses in his lecture. Book the speaker Adjiedj Bakas on ShowBird now!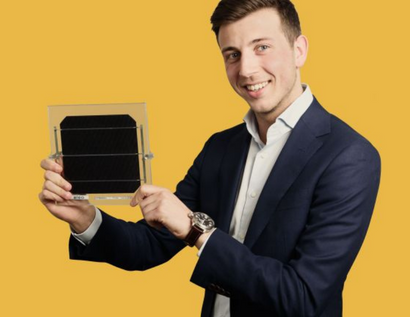 Milan van der Meulen is a vision-oriented entrepreneur, passionate about current themes and global transition. He was named a Climate Reality Leader in 2015 after training with former United States Vice President Al Gore. Milan is engaged in Climate Change & Energy Transition. His presentation focuses on 3 questions: Do we need to change? Can we change? Are we going to change?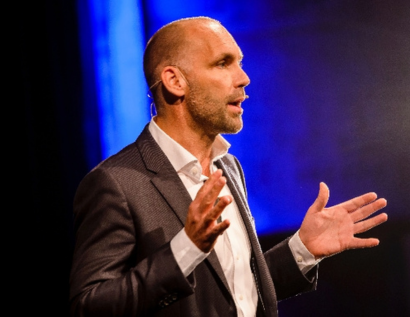 A smart city can be compared to a human body, an intelligent organism with technology as its 'nervous system' that receives signals and responds to our needs. The smart city of the future dynamically adapts its infrastructure and provides its citizens with exactly what they need. In this lecture, Richard delves deeper into topics such as mobility, technology and sustainability in Smart Cities. Make a non-binding request for Richard van Hooijdonk via ShowBird!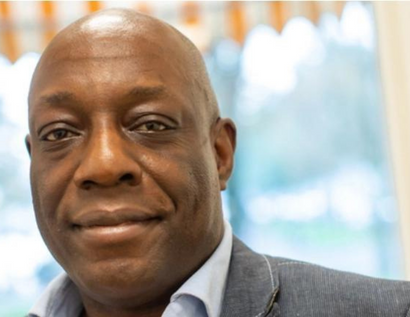 25% of all our food in the Netherlands is wasted. Let yourself be inspired as a company or person what you can do about this waste of raw materials, man hours, water and money. Turn your waste into a source of income. Junion Hanenberg gives an interactive lecture on combating food waste. This lecturer at Rotterdam University of Applied Sciences is blessed with an entrepreneurial and commercial mindset, contagious energy and a highly developed sense of responsibility. Book Junior now quickly via ShowBird!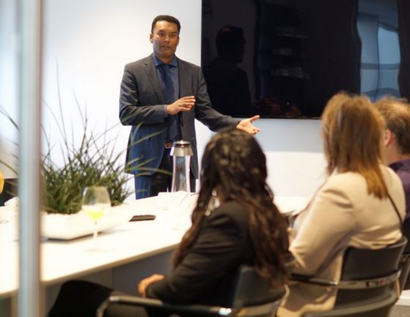 In 2009 he founded his own reintegration agency Multi-Traject. He is based on the win-win principle: the sustainable mediation of jobseekers for suitable work, and the provision of motivated and qualified employees to employers. With his unique working method, Charlon also knows how to clearly distinguish himself from others as a successful entrepreneur and as an expert in labor he always stays one step ahead of his competitors. Personal growth and the success of others fuel Charlon's own success. Now he is always buzzing with positive energy: and as a speaker he would like to share that with you.
Wiebe Wakker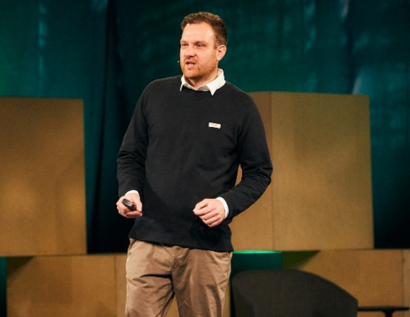 In 2016, Wiebe challenged himself to drive to the other side of the world in an electric car without money and in an electric car to prove that sustainable mobility is the future.
To reach Sydney, Wiebe asked complete strangers to ask him "in to plug" with energy. On this website, people could select their location and offer him a couch, meal or electricity for the car. The route was determined on the basis of these offers and Wiebe drove criss-cross the world, earning him the nickname "the Forrest Gump of Automotive".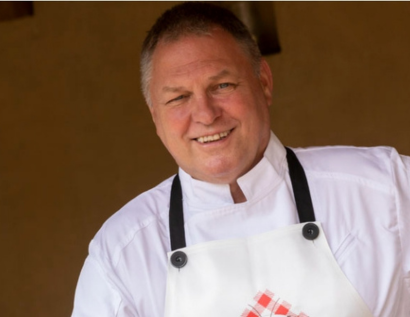 The Insect Man gives informative presentations about insects, but especially about how to cook with insects and how to eat insects. De Insectenman does this in an inspired, light-hearted humorous way. During the presentation you can already enjoy insect chips and/or toast with insect dips. Of course, the presentation will be concluded with a tasting. Because a presentation isn't a party if it hasn't been accompanied by a tasting! We can only convince you of the subtle taste by letting it taste insect snacks where you cannot see the insects.
Book speakers, presenter or moderator at ShowBird
How do you find the perfect speaker for your business event? An inspiring or motivational speaker can add enormous value to a conference, seminar or other event. Look for someone who has an affinity with your company, industry and field of expertise and who is able to delve deeper into a topic with your guests. You can also select a speaker based on the theme of your event, or look for a well-known Dutch person who can act as a speaker or moderator. Or maybe you are looking for someone with humor who can promote interaction with the guests. ShowBird offers a wide range of well-known speakers, moderators and experienced hosts. They know how to capture the attention of your guests from the start and contribute to the content of your event. From philosophers to scientists, from top athletes to trend watchers, you can easily book the perfect speaker at ShowBird.
Need more creators for your event?
View all speakers at our special Speakers page.