Top 10 best mental health speakers
Speakers who focus on discussing mental health are invaluable in our society. By sharing their personal experiences and professional expertise, they help people better understand what mental health issues are and how to manage them. Mental health can still be a taboo subject at times, but speakers who specialize in this area often have the ability to break through stigmas and motivate people to seek help. Their stories are often powerful and inspiring, and can help people understand that they are not alone in their battle with mental health issues. Whether giving presentations at schools, businesses, or community centers, mental health speakers often provide valuable information and resources to those who cross their path. They can help us debunk the myths surrounding mental health and help us better understand how to take care of our own mental well-being.

Curious about the best mental health speakers of the moment? We have made a Top 10 for you!

In random order:
Wim Kieft
Danny Makkelie
Maarten van der Weijden
Miranda Roijakkers
Mabel van den Dungen
Sylvia Bruning
Bob Offereins
Elsbeth van Lienden
Nele Colle
Karin van Hoorick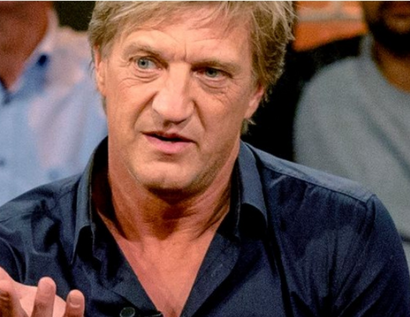 Football fans will mainly associate Wim Kieft with his iconic header in 1988, as a result of which the Dutch national team advanced to the semi-finals in the last game and eventually became European champions. Wim was therefore seen as a head specialist. After his football career he became a columnist and was also a regular on TV. Wim Kieft talks about his special career as a professional football player and the dark period that followed. With his down-to-earth Dutch view of the (football) world, he likes to give his opinion to anyone who wants to hear it. Book Wim now via ShowBird!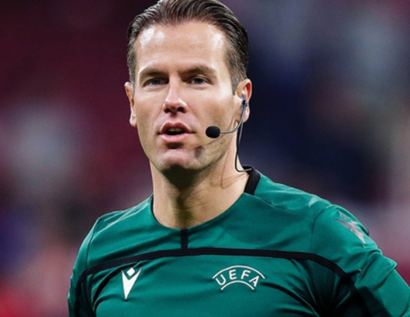 Danny Makkelie knows better than anyone how you can perform optimally with your team. The former FIFA referee and entrepreneur likes to share his knowledge and experience through a lecture. Danny effortlessly knows how to make connections between entrepreneurship and top sport. He tells you everything you want to know and does not shy away from critical questions. Danny answers questions about his work such as: what is a VAR allowed and what is not, what are the latest developments in football? Book Danny Makkelie quickly via ShowBird.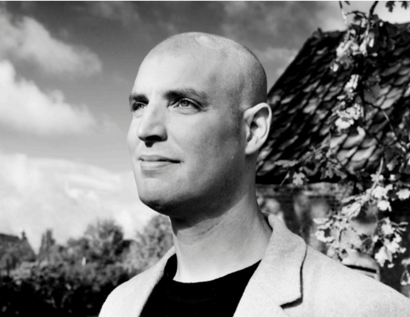 Maarten van der Weijden is of course known as Olympic champion in open water swimming. Because of his swimming career he knows everything about perseverance and winning. According to Maarten, happiness is related to setting and achieving goals. He likes to inspire his audience to get the best out of themselves and to learn how to deal with setbacks. Maarten likes to tell you his personal story and is always open and sincere, without too much fuss.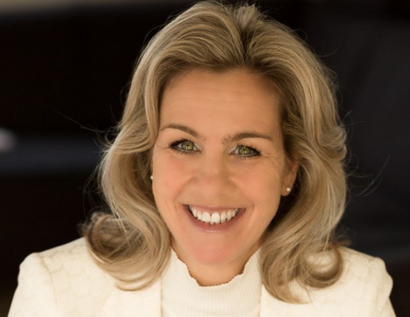 As an expert by experience and author of Ophelie, Miranda contributes to breaking through loneliness. Being able to feel free is an important part of life, too few people feel free. Miranda takes people along and shows what freedom is and thus creates openness. This makes communication more transparent. This leads to better relationships and relationships that are necessary for good cooperation. Got curious? Then book Miranda for your next event!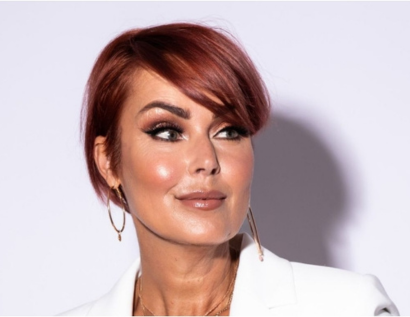 Intermittent fasting ensures a 100% increase in team performance, so it also has many scientifically proven sustainable health benefits for individual 'business potatoes'. Mabel van den Dungen developed and presented various television programs. Was editor-in-chief of various magazines, including Garp* (Business magazine for higher educated people) and has had her own coaching practice since 2013, from which she also regularly gives lectures. Do you want to get rid of the eternal struggle to get and keep employees motivated, involved and energetic? Then Mabel van den Dungen is the secret weapon for your organization.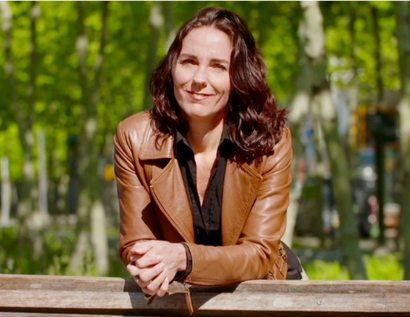 With 6 years of experience within the Royal Netherlands Army and more than 16 years of experience in leadership positions at various levels and her own life lessons, it is now time to pass on everything she has learned about leadership to others. Sylvia Bruning shares her own all-encompassing, unique leadership model and an important technique for becoming more relaxed using something we all carry with us every day: our breath.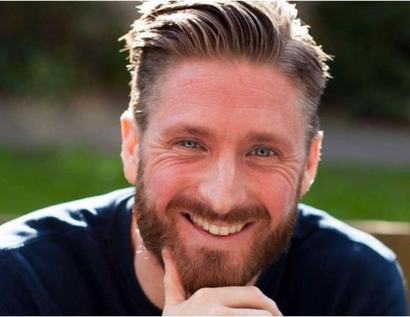 In an ever faster changing world we are all different and yet the same in so many ways. We all want to experience happiness, whether professionally or privately. But, sometimes life is so unexpected or complicated that we forget that we can also think of it ourselves. As a coach, therapist and trainer, Bob guides people, teams and organizations through that process in a concrete and down-to-earth way.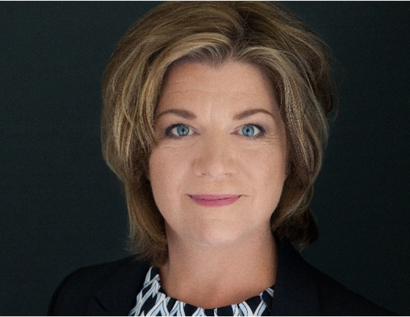 Expert Generalist Elsbeth van Lienden shows entrepreneurs, directors, but also students and pupils in a fun and personal way and how we are entangled in the web of our own thoughts and how we escape this so that we are much more effective, accessible and simply more fun as people! Curious about Elsbeth's story? Then make a non-binding request via ShowBird!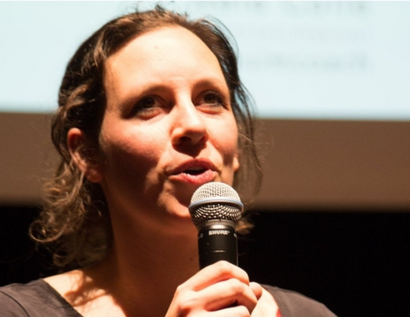 Inspiring and very motivating interactive lecture by Nele Colle about tidying up and how it leads to a simpler and more sustainable life. You go home with a lot of sense and practical, sustainable tips to create peace and overview in your home, but also in your head. ​An interactive lecture about decluttering, tidying up and organizing and how that leads to a simpler and sustainable life. Book Nele now quickly via ShowBird!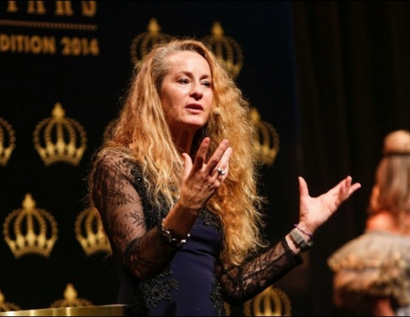 With disarming humor and natural charm, Karin takes you into a world she knows through and through: awareness of a perfect balance between a healthy body and a healthy mind. The emotional well-being and professional success in a rapidly changing business world. Karin will motivate, inspire and stimulate your audience to get the best out of themselves.
Curious about our other Speakers?
View all Speakers and Day Chairmen on our special Anchor page.
Hire speakers at ShowBird
Discover the extensive range of speakers and moderators on ShowBird, the online booking platform that works differently than regular speaker agencies. At ShowBird you have direct contact with the speakers and you can discuss in detail what you expect from the lecture via the chat function. This way the speaker can tailor the lecture and match your wishes with the presentation. Our speakers and moderators work with the lowest price guarantee, so that you can easily compare prices. ShowBird is all about efficiency and a smooth search process. We are happy to help you find the right speaker for your event, whether it is a conference, seminar or other business event. At ShowBird you will find inspiring and moving stories, and effective TED texts to make your event a success.
Need even more creators for your event?
View all speakers on our special Speakers page Speaker page.