Top 10 best wedding ideas
Congratulations on your upcoming marriage! If you found this page, we assume that you are getting married soon. The rings have already been chosen, the cake and bridal bouquet have been ordered, and the wedding invitation is in the making. The location for the wedding has been carefully chosen, but one important element is still missing: the band!
Now you may still be looking for a nice musician for the ceremony, a DJ for a party or other fun entertainment! To make booking an act a little easier for you, we have put together a list of the top 10 best ideas for your wedding.

In no particular order:
Minirave with Don de Baron
String-duo Mélange
Wedding-officiant Eelco
Speeddrawer Thijs
Singer Sarah Isabel
Magician Davinti
THE WEDDING CRASHERS
Ivar on Sax
Singer Khalil
The cocktail bar

Minirave with Don the Baron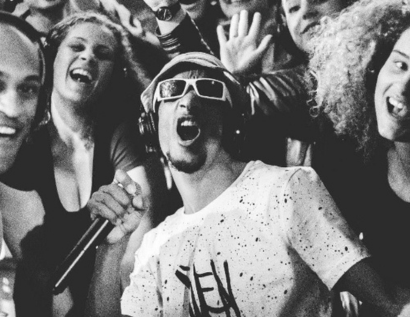 The party where all kinds of music pass by on the dance floor, perfect to end your wedding day. From Britney Spears to Bizzey, from Michael Jackson to K3, from ABBA to 50 Cent, from Beyonce to Paul Elstak. From a quick hour of partying to a full evening programme.
Book here dede Minirave with Don de Baro.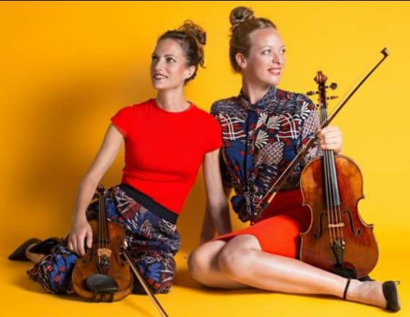 This talented ironing duo will make your wedding an unforgettable day! With their extensive repertoire, but also with their tailor-made songs, they provide beautiful music on the most beautiful day of your life!
Book here Ironing-duo Mélange.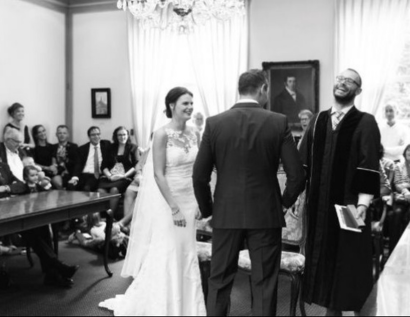 Congratulations! You're getting married... now choose a nice wedding officiant. Because if you pay a lot of care and attention to your wedding, you also want the wedding ceremony to go the way you envision it. Eelco can take care of this like no other with its informal and relaxed approach.
Book here wedding-officiant Eelco.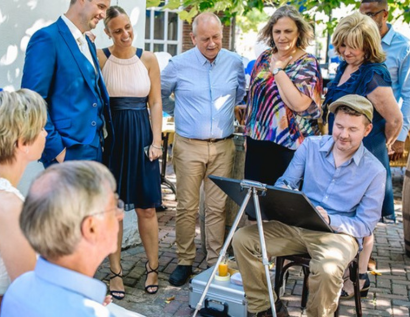 Thijs has over 13 years of experience with quick drawing with only satisfied customers! Give your guests a nice memory in the form of a caricature drawing. Thijs draws an average of 12 people per hour with great enthusiasm. Good looking drawings but never offensive. In short, a must for your wedding!
Book here quickdrawer Thijs.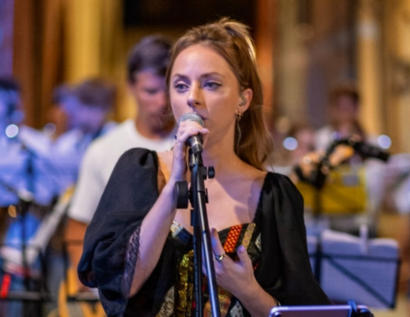 Pop music with a touch of French chansons. Sarah Isabel can be used at the ceremony, but also at the drinks as a background singer due to her diverse repertoire. Own work and covers, everything is possible! Sarah accompanies herself on the piano. Her repertoire ranges from English-language pop music to French chansons and has influences from cabaret and jazz music.
Book a singer here Sarah Isabel.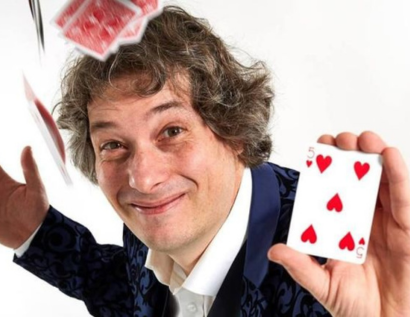 The word says it all, Davinti comes to your guests' table. Magician Davinti provides magical entertainment for the party! He is able to break the ice, connect people and entertain them with his magic. Many people know the magic from TV, like Mindfuck, but when the miracle happens in your own hand, it's really unbelievable!
Book magician here Davinti.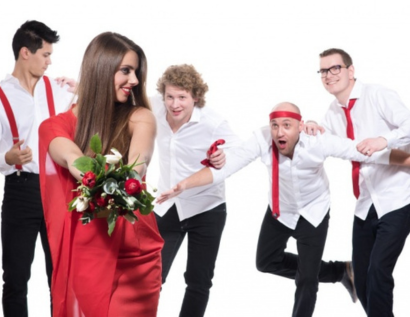 The perfect band for your wedding! THE WEDDING CRASHERS sneak in through the back door. These five friends are not on the guest list and blend in unnoticed between the public and the bridal couple...
Book the THE WEDDING CRASHERS.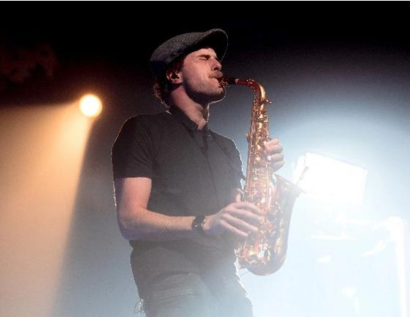 Ivar on Sax is a young hip saxophonist who started improvising on dance music at the age of 14. He plays a lot internationally and travels throughout Europe in the summers. In recent years he was the saxophonist of 'De Toppers' in a sold-out Arena. In the past 15 years he has been able to play at hundreds of parties with great pleasure and energy.
Book here Ivar on Sax.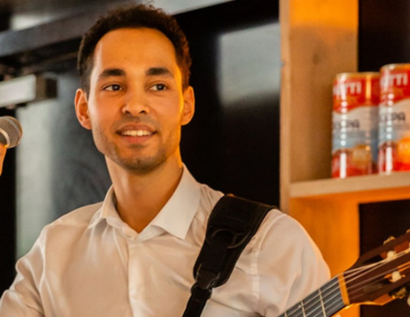 Khalil specializes in providing a wedding or wedding ceremony with live music. Because of my conservatory background, I am at home in different styles: Like Jazz and Soul, but also Pop and Dutch music.
Book singer here Khalil.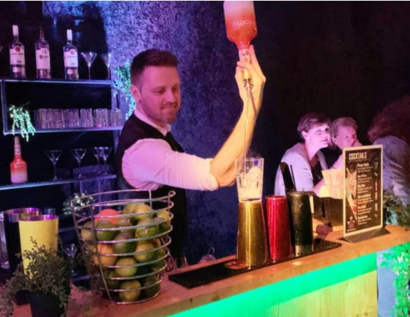 A professional cocktail bar and cocktail shaker at the post-ceremony party? Our bartenders personalize each cocktail for your guests in luxury glasses with premium drink brands and fresh fruit. So no table with dozens of cocktails in boring glassware. Enjoy the perfect cocktail atmosphere and experience!
Book here the cocktail bar.
View +1700 Wedding Bands on our special Wedding Band page
 
Book a band for a wedding or hire other wedding entertainment
At ShowBird we are ready to make your wedding a fantastic day. On our online booking platform we offer a wide range of wedding entertainment, clearly presented. We have suitable wedding entertainment for every budget, ranging from cover bands to magicians and from musicians to wedding officiants. Booking the right wedding entertainment is easy using the extensive search filters on ShowBird. If you're specifically looking for local artists, the search filter makes it easy to find all cover bands, musicians, singers, wedding officiants, and other live entertainment in your area. You can easily compare all acts with each other, as the prices are clearly displayed in the search results. We recommend that you view the photo material and videos on YouTube and SoundCloud, so that you get a good idea of what we offer. If you can't quite figure it out yourself, don't hesitate to contact us by e-mail. The ShowBird team is ready to help you find the right wedding entertainment for your wedding party!
Need even more atmosphere creators for your wedding?
See all our Wedding Entertainment on our dedicated Wedding Page