Top 10 best female speakers
At ShowBird, we regularly receive requests for events that require expert female speakers. To meet this demand, we at ShowBird have put together an extensive range of the very best female speakers and moderators. Our network includes well-known and talented female presenters. Whether you are looking for speakers about leadership, sport, sustainability or healthcare, at ShowBird you will find the most suitable female speakers in these fields. At ShowBird we attach great importance to offering a platform to female speakers. That is why we promote speakers who focus on inclusivity, feminism and women empowerment. In addition, we offer female speakers with expertise in the fields of environment, culture, politics and business. Booking female speakers and moderators is effortless via ShowBird.

To make it even easier for you, we have made a Top 10 Best Female Speakers.

In random order:
Margriet de Schutter
Chazia Mourali
Susan Veldkamp
Elsbeth van Lienden
Lieke Lamb
Ria Visser
Pauline de Wilde
Marianne Timmer
Esther Vergeer
Anita Witzier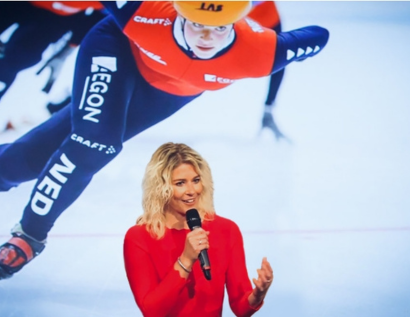 Margriet de Schutter is a former short track skater and nowadays she can also be booked as a motivational speaker, moderator, presenter, speaker and interviewer. As a former Dutch short track skater, Margriet is an energetic, positive and open-minded motivational speaker, presenter and interviewer with a passion for sport. Skilled in media, communication and sports through the experiences she has built up over the years.
Book Margriet de Schutter here.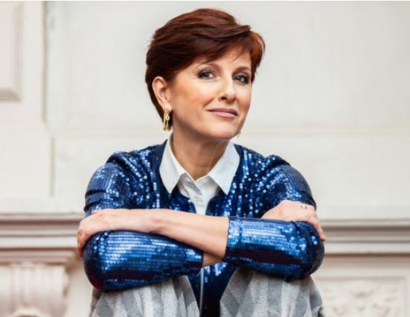 Communication only arises when a spark jumps from the sender to the receiver of a message. First the emotion, then the content! Chazia's goal with every presentation is to surprise, entertain and hold the audience's attention until the last second. Meanwhile, she gets to the heart of the matter. Got curious? Then make a request without obligation via ShowBird!
Book Chazia Mourali here .
Susan Veldkamp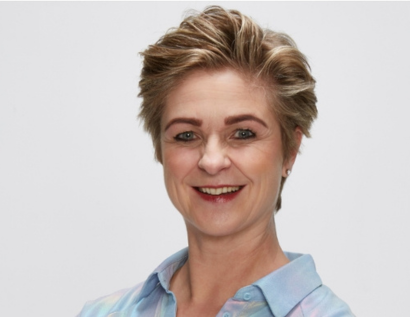 The best does not automatically get the most opportunities. Too often it's pancakes that cash in on mediocre work with a big mouth. The invisibility of women has been one of the two main causes for the unequal distribution of women and men in the (sub) top of the business world for years. While the world is crying out for female leadership!
Book Susan Veldkamp here.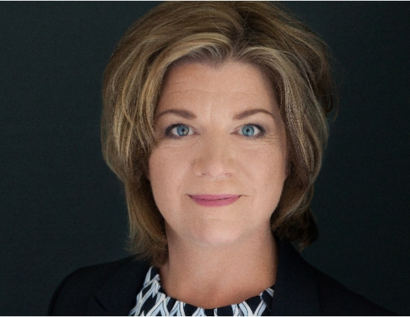 Expert Generalist Elsbeth van Lienden shows entrepreneurs, directors, but also students and schoolchildren in a fun and personal way and experiences how we are entangled in the web of our own thoughts and how we escape this so that we can be much more effective , more accessible and just more fun as a person! Humans are creators by nature and have the gift of making choices. Nevertheless, we prefer not to choose and we always walk more or less familiar roads.
Book here Elsbeth van Lienden.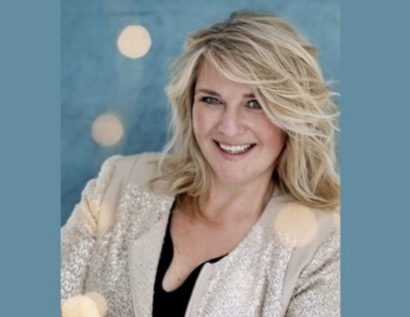 As an Innovation Ambassador and Trend Strategist, Lieke Lamb has been following the technological for 20 years; social and economic trends at home and abroad. She is one of the most requested Trendwatchers, both for lectures and in the media. And also much in demand as chairman of the day. In addition to business and political advice; writing visions of the future and supervising processes Lieke Lamb, as a Trendwatcher and KeyNote Speaker (in Dutch or in English), informs everyone about the enormous transition and digital revolution in a sparkling way. Something that is no longer music of the future, but that we are already in the middle of.
Book here Lieke Lamb.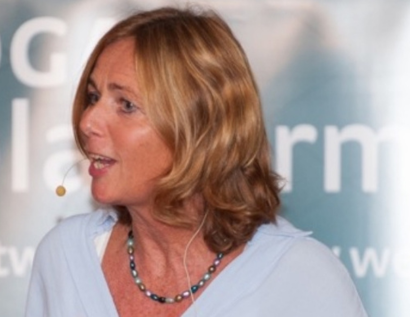 This inspiring presentation by Olympic skater Ria Visser is like Yoga for your Mind. Unravel the mystery behind the female brain and discover how you can function and perform optimally. Ria Visser is a former top skater and was a skating analyst for NOS Studio Sport for many years. She won Olympic silver and many national skating titles. After looking back at her skating career and a sharp self-analysis, she developed the Formula Female. Ria Visser.
Pauline de Wilde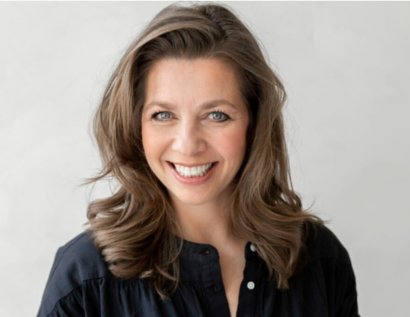 Pauline de Wilde is an experienced speaker and host of corporate events. Her strength is that she knows how to perfectly combine her economic background (UvA business economics) with her personal flair. As a result, the event, conference or seminar always gets the atmosphere it needs. Make a request now without obligation via ShowBird!
Book here Pauline de Wilde.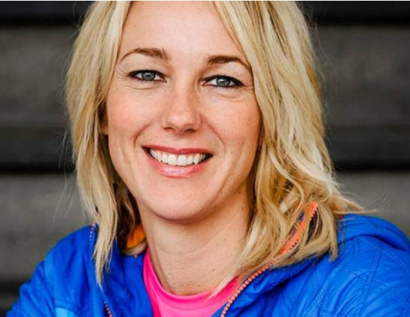 With undiminished passion for the sport, Marianne gives skating clinics to companies and organizations. Think of a bit of basic training, energy-efficient driving. The goal: to bring the team closer together. A day of relaxation and getting closer together, coupled with performance and fun. Book Marianne through SHowBird for a healthy and energetic team building day.
Book here Marianne Timmer .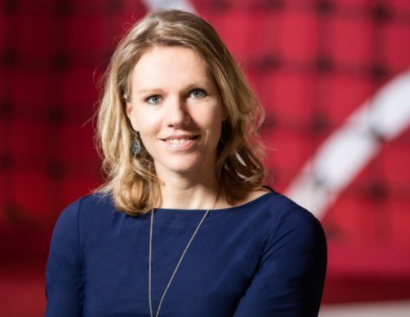 How do you deal with setbacks? At least not by sitting down with the suits. You can safely call Esther Vergeer an expert in this field. As a former top athlete with a disability, she has strong perseverance. Esther tells you all about her career and her life afterwards.
Book here Esther Vergeer .
Anita Witzier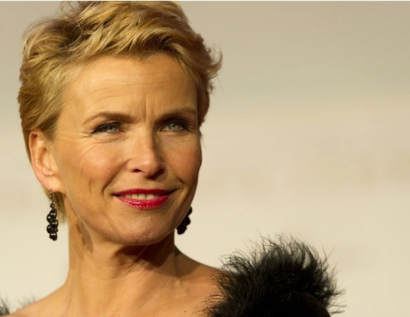 Are you looking for a charismatic speaker with empathy? Then look no further! As a presenter of TV programs such as Tien voor Taal and Hints, Anita Witzier is of course a familiar face. Combined with her friendly appearance and social involvement, she is the ideal match for your business event.
Book here Anita Witzier.
See all our speakers on the special Presenters page.
Book female speaker
Discover the extensive range of female speakers and moderators at ShowBird. We work with expert women who each represent their own field. These inspiring women speak on various topics, including health & vitality, art & culture, politics & government and much more! With our online booking platform we use a unique approach compared to regular speaker agencies. Our chat function puts you in direct contact with the female speaker of your choice. From the moment you make an enquiry, you can discuss all the details with the speaker via our dedicated chat function on the platform. In this way, your wishes can be fine-tuned, so that the reading perfectly suits your needs. With the help of our handy search filters you can search effortlessly and precisely for the female speaker that best suits your specific event. Prices are clearly displayed per host, so you can easily compare speakers. At ShowBird, we've never made hiring a female speaker easier.
Need even more atmosphere creators for your event?
View all speakers on our special Speakers page